Nepal's Best Digital Marketing Agency
As a top digital marketing company in Nepal, we are dedicated to helping our clients achieve their digital marketing objectives by providing brand-specific, audience-targeted, and conversion-oriented SEO, web design, social media marketing, business branding, and online reputation management services. We refer to ourselves as the creative and problem-solving company that takes your company to the next level.
Internet Marketing Solutions In Nepal
We are the team of Certified digital marketing consultants In Nepal
who create and implement strategies based on your objective to help you reach your goals.
Take Your Business to the next Level​
Why choose Digital Marketing Agency In Nepal
With Promotionxpert, you're surrounded by experts who are experienced and proficient in this advancement of the world's fastest digital Marketing growth
To deliver accurate results, we use internationally renowned technical equipment. Our team of experts as the best digital marketing agency keep abreast with the most recent technological advancements to ensure that our clients get the best possible digital marketing solutions. We also conduct extensive research and analysis to tailor our strategies to each client's specific needs and goals.
What Peoples Say About us​?
"Working with Promotionxpert's team was a game-changer for my fashion design business. Their team's expertise and attention to detail helped me increase my online presence and drive more sales. Highly recommend!"
"I highly recommend promotionxpert's GMB or local SEO service for any restaurant owner looking to improve their digital marketing strategy. They are a reliable and results-driven team that truly cares about their clients' success."
"The results were impressive - my website's traffic increased significantly, and my search engine rankings improved across several important keywords. As a result, my business has seen a noticeable increase in sales and revenue."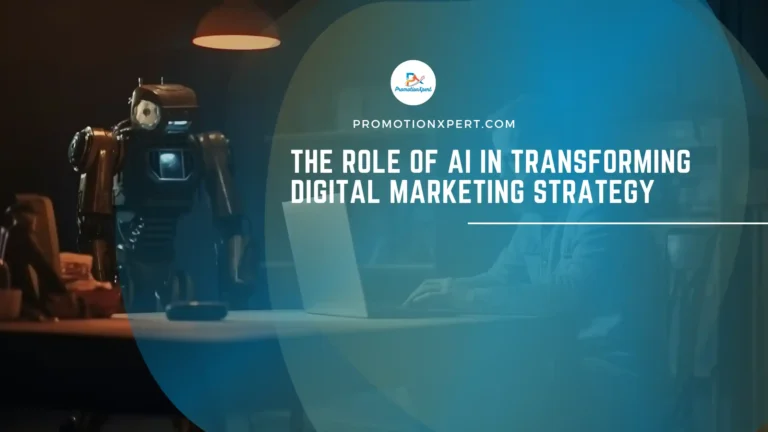 8 AI Tools to 10x Your Productivity In the dynamic and highly competitive world of…
Increase Brand Awareness on Social Media Increase Brand Awareness on Social Media? as the repot…